1 tag
https://www.facebook.com/KellyEgloffPhotography →
Please take a moment to like my Photography page! Kelly Egloff Photography will be officially launching and booking photo shoots in 2013! Stay tuned for more images and updates. Thank you for your support.
2 tags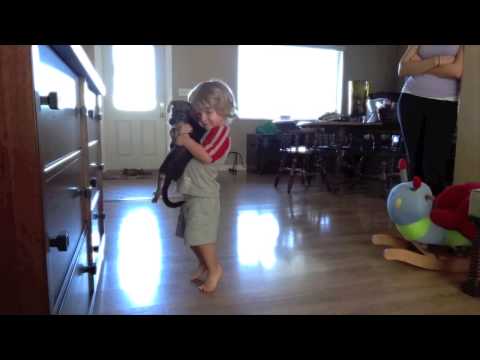 2 tags
2 tags
1 tag
Help us win a Nursery for our baby Boy due in February! I am one of the Top 5 Finalists for Rosenberry Rooms Pin It to Win It contest!  I am currently in 2nd Place.  All you have to do is: CLICK the Facebook link below, then LIKE my Oceanfront Oasis Room design (you will first have to like their FBpage and become a fan if you aren't one already, and then like my photo for your vote to...
4 tags
4 tags
Dear Baby: Six Easy Ways to Get Your Little Ones... →
For all of us parents that struggle with feeding out toddlers, here are a few great ideas from my friend Melissa!  Enjoy! dearbaby: As my children's tastes change and they grow increasingly picky with the foods they eat, I've discovered a few tricks to get maximum nutritional value out of their diets and I thought it might be helpful for other parents too. I know there are whole cookbooks...
1 tag
PREGNANT! WOOHOO! I am excited to announce that we are expecting our second child February 2013.  For the past two years I have battled horrible health problems, testings, surgeries, deaths in the family and much heartache.  We feel so blessed to be able to finally expand on our family. Photographer: Oscar Rabeiro Editing: Kelly Egloff
3 tags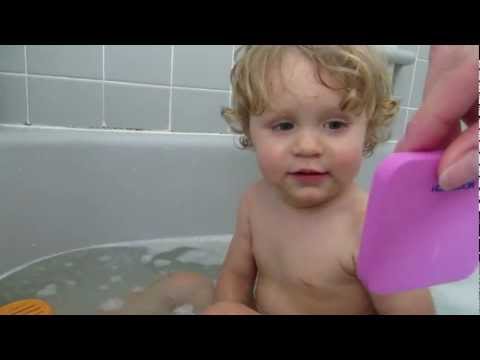 3 tags
We went shopping at Toys R Us the other day and who did we see up on a huge wall display, but our very own Addison.  He is in a Toys R Us advertisement, on store displays and the the box for this swing set.  He is sliding down the slide.  Way to go ACE man.  You look so cute.
http://pepperspaws.tumblr.com/ →
I would like to share with you the rescue blog I have set up in honor my Coonhound Pepper who passed away from Stage 5 Lymphoma.  We have recently rescued and are fostering a senior dog named Tanner (Ogden was his shelter name) from a high kill shelter (60% of large dogs are killed).  He is in desperate need of surgery for his ear, teeth and treatment for being heart worm positive.  Please take a...
1 tag
I was so wrapped up in Pepper, her cancer and then her passing that I forgot to share some wonderful news.  About a month after Pepper was diagnosed with cancer we rescued another dog.  Our intentions were not to replace Pepper but help ease the transition for us and Thumper (our Australian Cattle Dog).  Welcome our latest rescue Falkor.  He is some sort of terrier mix.  When we brought...
3 tags
Well, it's been about a year since my last family photo shoot and it was about time for another one.  I had such an amazing time doing the wardrobe styling for this shoot.  I mixed some vintage items with some new pieces, along with pulling together all three looks for my husband, son and I.  I am so excited with how the images turned out.  We shot with my dear friend and amazing...
bang-girl asked: hey, my name is anna.. i'm here just saying that your family is gorgeous, congrats!
1 tag
We laid my best friend and companion, Pepper, to rest this past Sunday.  The cancer had become too strong and our sweet girl was now suffering horribly. We spent the morning out in the yard as family as Pepper soaked up the sun rays. This was always her most favorite this to do, sun bathe. It was a beautiful and sad passing.  We were blessed to have our vet come to our house and put her ...
3 tags
I took Addison to see Santa and let's just say it was an experience. Addison is usually a super happy and friendly little boy, I don't think I have ever seen him scared until now.  We entered into Santa magic wonderland and he immediately began shaking.  I am guessing it was the overly loud and obnoxious music and huge snow characters that did it.  Quite honestly the music was killing...
2 tags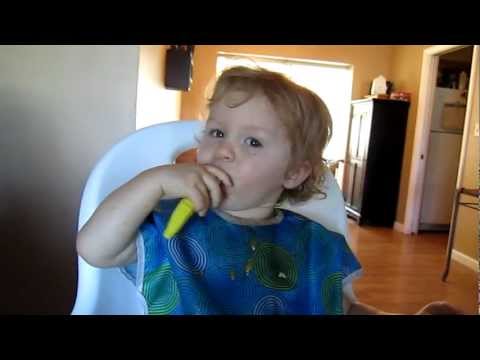 1 tag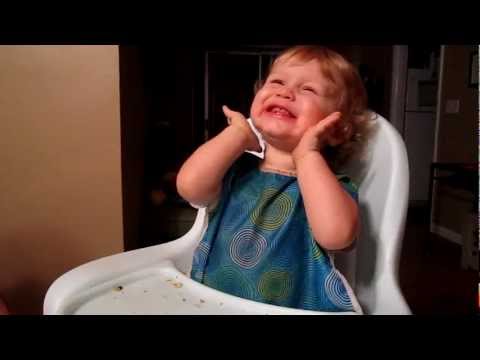 1 tag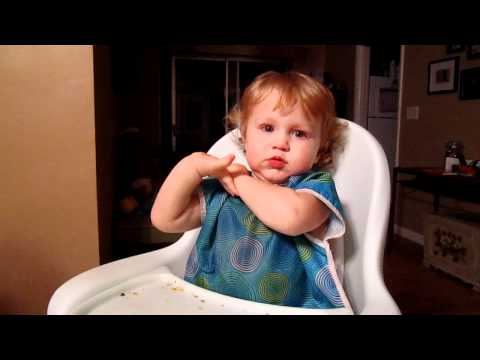 2 tags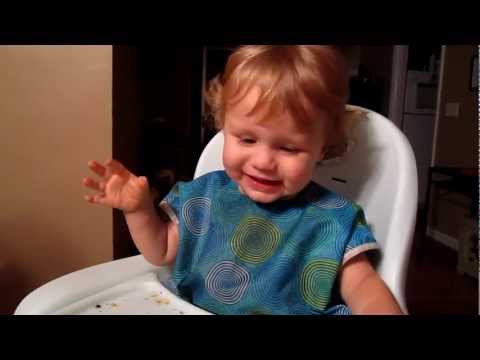 2 tags
Despite all of the chaos going on in life lately, I found time for Addison's 1 year old portfolio shoot.  This was one of the happier moments in the last month.  I really feel that these images captured the true Addison.  He really is such a happy and delightful little boy.  I am so blessed to be his mother.  These are some of my favorite images.  (Photographer: Shaina...
4 tags
Some of you may know that my sweet hound dog Pepper was diagnosed about 2 months ago with Stage 5 Lymphoma Cancer.  Pepper was my first child.  I rescued her while I was in college from the pound.  She has been my better half for the past 10 years.  We have gone on so many journey's together, unfortunately our journey seems to be coming to an end. After many unsuccessful attempts with Chemo...
3 tags
My story…. About 11 years ago I had a breast reduction.  I was naturally an E cup, which is extremely large for my small frame.  Going into surgery I had discussed with the surgeon that I wanted to be a C cup.  Unfortunately when I woke afterwards I was extremely upset, the doctor had taken me down to an A cup and hacked me all to hell.  I had horrific scars, worse than I could have...
3 tags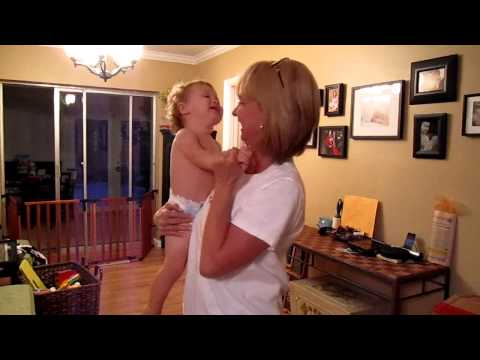 1 tag
Could he possibly get any more adorable?!?! Even though Addison is in a diaper, I can't believe how grown up he looks here.  He just shy of 15 months old. Letting a toddler run around in just a diaper ultimately results in a naked baby.  Yep, ACE has figured out how to take off his diaper.  Thank goodness these floors are easy to mop up pee pee. ACE seems to think he is a cowboy...
2 tags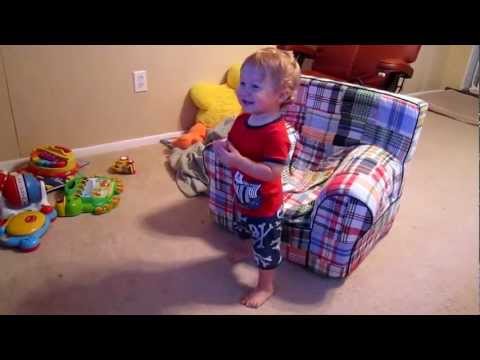 4 tags
Roughly one year ago we were hit with the scariest moment a parent could ever experience, our little boy stopped breathing.  He was only about 2 months old. Addison spent just a little under a week in the hospital being poked, tested and scaned constantly.  By the time is was all said and done, the doctors said that ACE has severe reflux and had choked.  For almost the first year of his life he...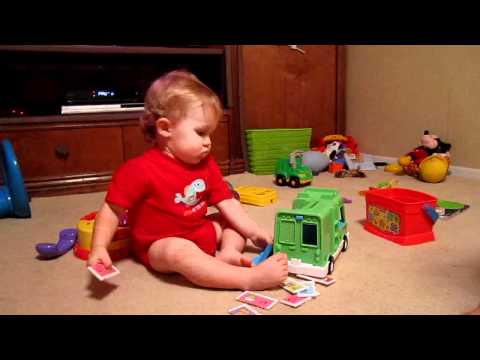 1 tag
For my Birthday all I wanted was some pictures of my family.  Siesta Key was the perfect backdrop.  Between Ryan, my mother and law and I snapping away with my Canon 30D I think we got some fabulous family pictures.  These are just a few of my favorites.
5 tags
We recently spent some time with Ryan's family in Siesta Key!  Siesta Key has one of the most beautiful beaches in Florida.  The powdery white sand and smooth clear water making it for one relaxing vacation.  Addison had the pleasure of meeting his Great Grandmother for the 1st time.  He was such a charmer giving the family lots of hugs and kisses.  Addison really showed his love for the...
2 tags
1 tag
I can't believe my little boy is one already!  My how time flies when your having fun!  I feel beyond blessed to be the mother of Addison.  He continues to enrich my life in ways I never could have imagined. 
1 tag
1 tag
Here is the May 2011 issue of American Baby Magazine with my little ACE man.  I am just thrilled to pieces with the images.  I am so proud of Addison and very thankful of the wonderful memories we will have from this.
3 tags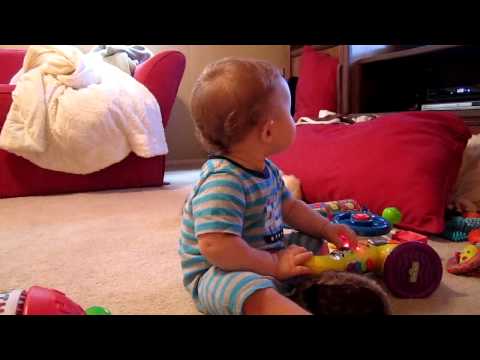 3 tags
1 tag
I am beyond excited for summer and all of the warm weather that has begun.  I can't believe my Baby Buggles is going to be a year old in less than two months.  This summer is going to be amazing filled with lots of splashing in the pool and on the beach.  I am thrilled that ACE will finally have the chance to meet Ryan's Grandmother and my Nagypapa (Hungarian Grandfather).  Spending...
3 tags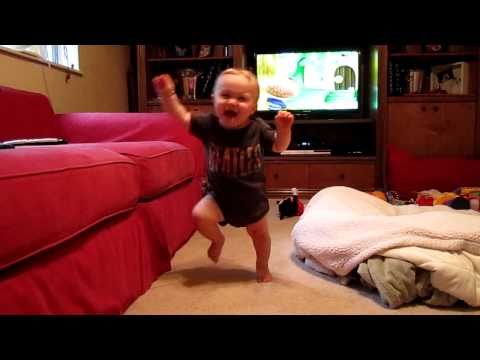 5 tags
So, as some of you know I was in the hospital in December for abdominal pain.  They told me that my pain was due to an intestinal blockage and IBS.  Well, I continued to have a lot of problems and pain in the abdomen even after the blockage was supposedly cleared out after having a colonoscopy.  My IBS has been under control and no problems in that area for quite some time.  On Monday I went to...
2 tags
Fitness Magazine Cover Contest →
Just a reminder… Please take a moment to cast your vote for me in the Fitness Magazine Cover Contest.  You can vote once a day for the rest of the week! Thank you to those who have voted and have continued to vote for me.  You votes have helped me move up over 40 spots since yesterday.
2 tags
Recently I booked a great modeling gig for BMW.  We shot for the 2010 Annual Report, due out sometime with in the next month.  We shot down at the beautiful Miami Beach with a brand new BMW.  All in all the photo shoot was more like playtime than work.  I got to goof off with the other male model and child model that played our son.  It was by far the easiest most fun day or work I have had in a...
1 tag
Addison recently had a photo shoot with the fabulous Shaina Leigh.  I really enjoyed coming up with some cute ideas and outfits for this shoot.  Here are a few of my favorite pictures.
3 tags
Gosh, I really do love living at the beach.  I promised myself that I would take full advantage of where we live and be sure that Addison developed the same love for the beach.  We spent a wonderful Saturday afternoon at the beach.  ACE really enjoyed crawling through the sand as it sprayed up behind him.  He love picking up clumps of sand and tossing it around.  The ocean was a a little chilly...
2 tags
Last weekend was Ryan's Birthday.  We spent the evening with a few of our close friends at the W Hotel for dinner.  Addison came along with us.  He was a perfect little angel.  He ate he dinner while we enjoyed in some appetizers and then he passed out for the evening in his stroller.  The ACE man hung out and slept for a good few hours while we enjoyed in the company of our friends.  We...